About Kay
---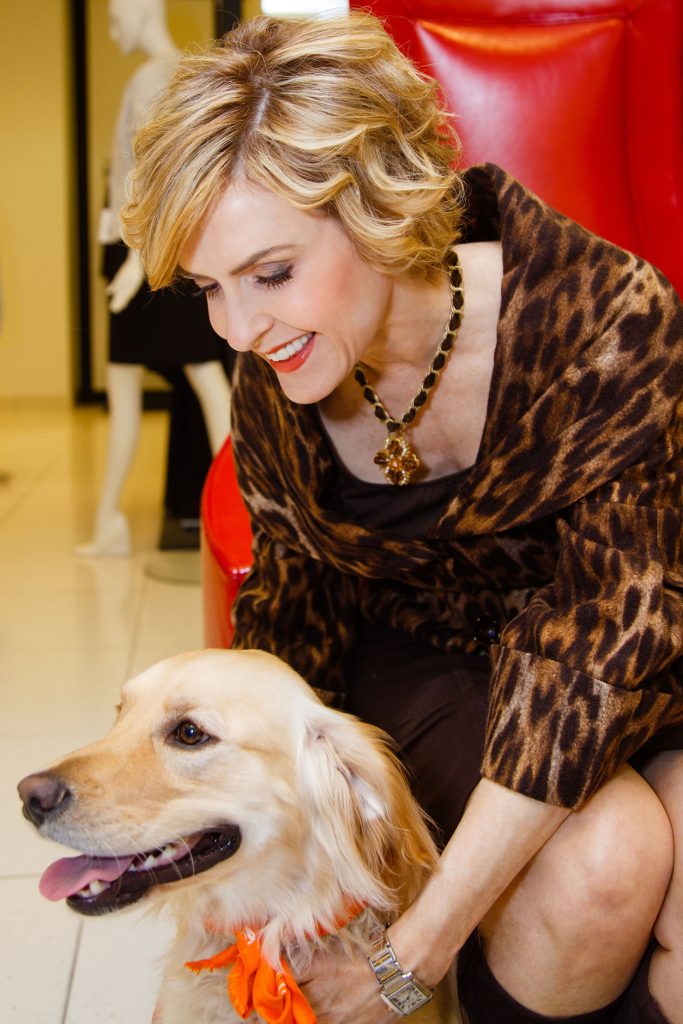 I'm Kay Hunter, a strategic image consultant with Kay Hunter Image, and to answer your first question: no, I'm not etiquette stickler Emily Post or celebrity stylist Stacy London. I'm a coach ready to guide people to their ideal social image, both in decorum and appearance, and I do it in a fun and engaging way! So it's safe to say I fall between stuffy and fluffy. My personal journey has built a unique understanding of how perception impacts success, and how the right image can maximize a person's potential. And I have always been passionate about developing people's potential, which is why I studied Industrial Psychology and then built a career in human resources.
That's right—prior to launching Kay Hunter Image, I was Kay Hunter, senior human resources executive. And every day, I saw how a "not quite right" image could get in the way of personal and professional growth. I wanted to do something to help those people find the additional confidence and insight they needed to achieve greater success. So I poured my corporate foundation and my personal passion into Kay Hunter Image. Now I drive positive change as a corporate consultant, motivational speaker, and transformation artist. I've transformed thousands of clients into more successful and confident versions of themselves. And what's better—my clients have called their transformations intriguing and easy, even fun!
My passion for developing people's potential doesn't stop with my clients; it is my pleasure to share it with the community. As a success coach with the non-profit organization Working Wardrobes, I was honored to have my work featured in a television documentary. My work was also recognized in local and national publications, as well as in the Critical Mass radio program, and through contributions to the Orange County Register. Most proudly, through my involvement with a non-profit organization supporting at-risk youth, I have been privileged to share in the lives of four foster children. I can't wait to share joy with more children when my mini golden retriever, Dallas, becomes a therapy dog. (And look, I styled him, too!)
By combining my corporate foundation with my personal passion, I'm able to lead others to harness the power of perception to build success. I coach my clients to create the strategic presence that maximizes their potential!