Creating Your Strategic Personal Brand
---
90-minute interactive seminar
"The first word that comes to mind when I think of Kay is 'extraordinary.' My goal was to update and reimagine my image, and Kay took me through her insightful process where she looked deeply at my objectives and who I am. Both of those are now weaved into that reimagined image that is far beyond what I would have ever expected."

–D. O'Neill, Sales Manager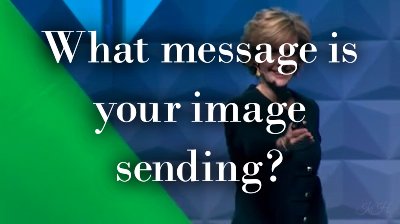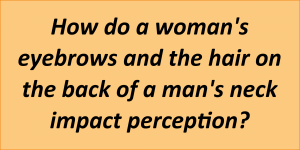 Enhancing your company's brand begins with enhancing your employees' personal brand. After all, your human resources are your greatest assets and your greatest ambassadors. Motivate employees to strategically elevate their brand, strengthen their confidence and credibility, and maximize their success with these easy-to-apply lessons.
Topics include:
How personal brand accentuates employee value
How clothing and accessory choices impact perception
Definition of "business casual" versus "business casualty"
Physical and psychological impact of color
Top grooming secrets
The truth about body language
A self-assessment of how to create each employee's intended personal brand
Strategically enhance your employees' personal brand and your company's success!