About Kay Hunter, Image Consultant
Transformation artist ● Relevance builder ● Rut breaker
Hi, I'm Kay Hunter, the Orange County image consultant who coaches men and women just like you to look current and feel great at any age.
When you work with me, you'll find the additional confidence and insight you need to achieve greater success. I'm passionate about developing people's potential, especially since I understand the challenges you face out there.
Every day as a senior human resources executive, I saw how a "not quite right" image kept talented people from achieving personal and professional growth. Perception impacts success, and building the right appearance, behavior, and communication skills can maximize your potential. I know—I have even hired an image consultant for myself! Remembering how much that image consultant helped me grow, I wanted to do something similar to help others. So in 2003, I poured my corporate foundation and my personal passion into Kay Hunter Image.
Since then, I've transformed thousands of clients into more successful and confident versions of themselves. And what's better, my clients have called their transformations intriguing and easy, even fun!
Let's walk the next leg of our journeys together. I look forward to meeting you!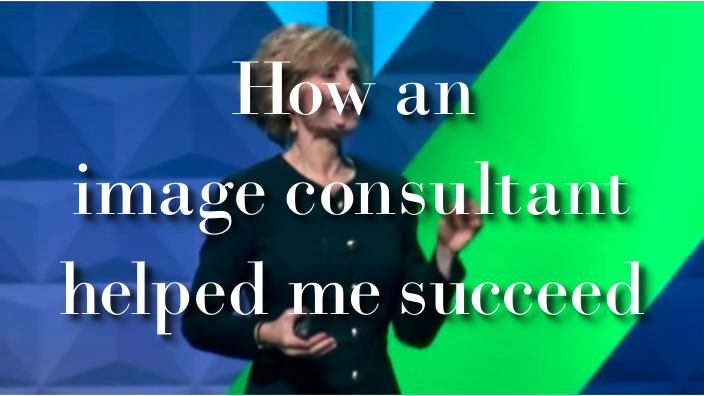 "Kay gave me insights that helped me bring out the individuality in me, and not to just conform to expectations. The process brought additional poise and confidence. I recommend it to leaders and high-level performers at each level."

–Dr. D. Curry, President/CEO of Open Doors USA