Ageless Image Consulting & Personal Styling
Making Life Easier for Mature Adults
If you've been dressing the same for years, how would an image consultant be helpful?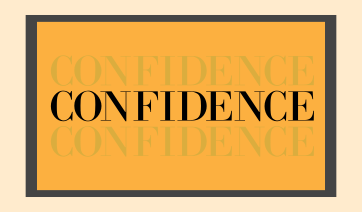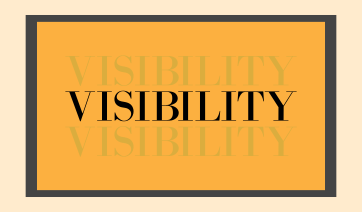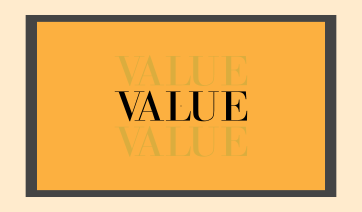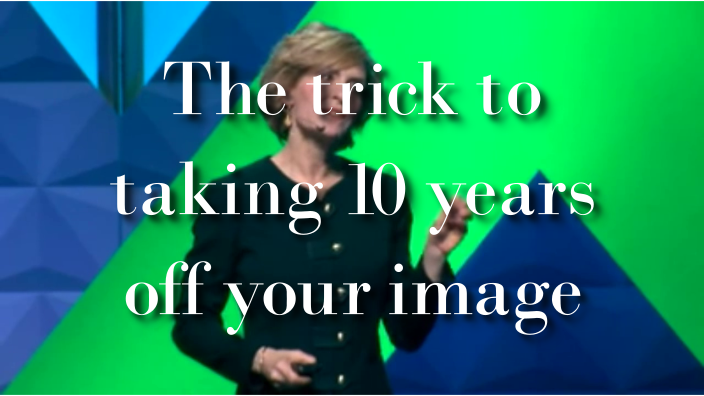 Mature Professionals
How far could you go?
As a mature professional, you're family oriented and financially responsible. And you're busy. Between work, family, and personal commitments, it feels like you're taking care of everyone but you! It's a wonder you don't go to work in yesterday's pants. But when you're not operating at your best, people notice, and your personal brand suffers. If you knew strategies to maximize your success—to secure your family, freedom, and finances—how far could you go?
What would you do if your life were easier?
Dressing as a reflection of how amazing you feel is an invitation for others to treat you well, with a respect that increases your chance of success. Proper planning with an image consultant will maximize your wardrobe dollars with long-lasting, classic styles with a hint of current. Just imagine a cost-effective closet where every item makes you look and feel great—without your having to shop for it! What would you do with more time, money, and success?
Active Adults & Seniors
"Senior fashion" is not an oxymoron
You're redefining what "senior" and "retirement" mean, and it's not "slowing down"! This time means doing things you've always wanted to do and splurging on yourself now and then. It means dressing as a reflection of how fantastic you feel, and as an invitation to be treated well by others. And if you can feel more confident, visible, and valued by expressing yourself through style and fashion, why wouldn't you?
Simplify and enjoy life to the fullest
Great style as an active adult, senior, or retiree can enhance your joy and satisfaction in life. When you learn to dress to accommodate the changes in your body, you'll learn to accentuate your assets whether you're golfing, brunching with friends, traveling, or skydiving. You'll look youthful by observing classic styles with a hint of trend, and you'll maximize your wardrobe dollars by purchasing only what you love. Save the time and money you need to savor more of life's special moments—because there's too much to explore to slow down!
Your Ageless Image Services
Meet Kay Hunter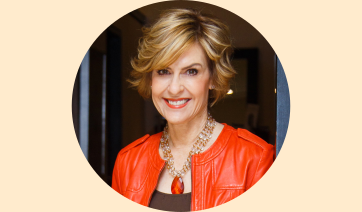 Here at Kay Hunter Image: Ageless image consulting, I coach men and women like you to look relevant, feel great, and maximize success at any age, size, or income level, whether you're presenting in the boardroom or boarding a plane to your next adventure. You are my peers and my specialty!
When you work with me, you'll learn strategies that will help you look youthful and stylish, and have you feeling excited to get dressed each day. Take a look at my Image Services to see where to begin your next adventure, from personal shopping to vacation wardrobes. (The First Step is the quickest way to make a big impression.) I'd love to join your journey!
Call me at 310‑936‑1263 to live the image you've always imagined—today.
Keep in Touch
Sign up to receive my monthly eZine filled with exclusive content and offers to keep life easy, active, and stylish