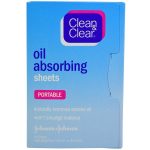 Clean & Clear Oil Absorbing Sheets – In the warmer months of spring and summer, these oil absorbing sheets are so handy for blotting that extra oil off your face. Definitely use these before your photo shoot! Great for men and women. Available at Target – $5 for 50 sheets.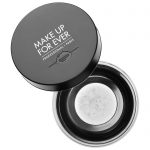 Make Up For Ever Ultra HD Microfinishing Loose Powder – This is the best powder I have found to create that flawless finish for photographs, and every day! Available at Sephora – $36.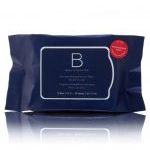 One–Step Makeup Remover Wipes – Remove makeup and cleanse your skin in one easy step! Each super soft, natural wipe traps makeup, dirt, and impurities, then gently whisks it away with no need to rinse. Aloe vera delivers hydration, while cornflower water soothes delicate skin. Gentle enough to use on face and eyes every day. Plus they're biodegradable in your home compost! Perfect for your summer travel plans. Available at Beautycounter – $20.