Professional Presence
How Does Your Personal Brand Impact Your Success?
---
3-hour interactive seminar
"Kay is a very effective facilitator. Her style of delivery is fun, informative and non-threatening, which allows the audience to personalize her message without feeling defensive. It has been remarkable to see members of our organization put into practice her curriculum and tips, which has resulted in more confident associates to serve our guests."

–G. Paulk, Director of Human Resources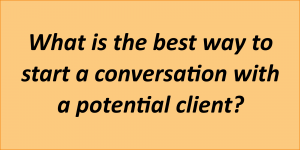 As your company's key representatives, your employees' social presence and appearance directly impact how your company is perceived. Social presence and appearance—including business etiquette—are also the first things people notice about your employees. If that first impression is negative, it's tough to shake, even if it later proves to be wrong. The good news: your employees' professional presence has priceless potential! With the proper tools and attention, your employees' professional presence can be crafted into a strategic personal brand that delivers their best impression every time.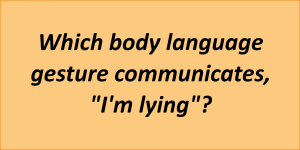 This comprehensive seminar motivates employees to strategically elevate their brand, strengthen their confidence and credibility, and maximize their success through the ABCs of professional presence: the Appearance, Behavior, and Communication that build a strong and memorable personal brand. Employees will learn what their image says to the world, and how to strategically shape their social presence and appearance for maximum results.
Topics include:
How personal brand accentuates employee value
How clothing and accessory choices impact perception
Levels of dress from "business casual" to "business professional"
Physical and psychological impact of color
Top grooming secrets
The truth about body language
Handshake etiquette
Business card exchange
How to make proper introductions
How to make conversation and create a connection with guests, clients, and leadership
"Words to use" and "Words to lose"
A self-assessment of how to create each employee's intended personal brand
Takeaway is reinforced with PowerPoint visuals, props, and handouts.
The right professional presence can make a significant difference in your employees' success and in the success of your company. Inspire your employees to step out of their comfort zone as they learn to enhance their personal brand and make the most of their successful career!