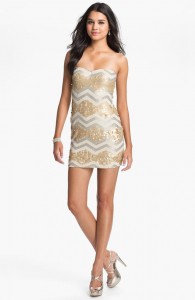 Last Thursday, I had the honor of being interviewed by Susan Finch on Sales Lead Management Association's weekly radio podcast. The topic of the interview was, "Your Party Image – Stop Embarrassing Yourself."
'Tis the season for office parties and gatherings, so please take some time to listen. I had a great time with Susan and we touched on some important topics.
Leave a Reply
You must be logged in to post a comment.
Similar Posts